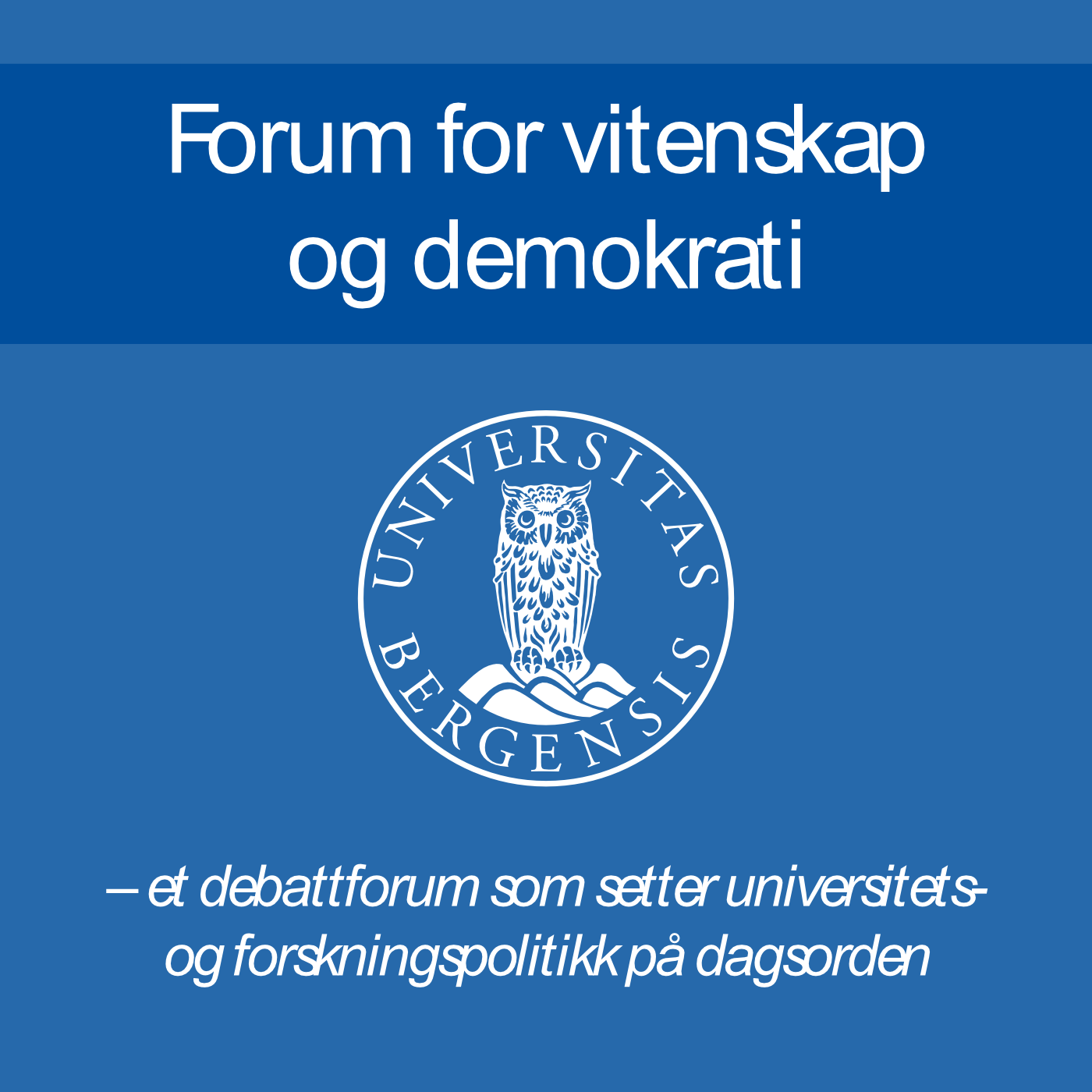 De voksne har sviktet med tanke på å sikre en bærekraftig klode for fremtidige generasjoner. Hvilket ansvar har akademia?
En bølge av skolestreiker, startet av Greta Thunberg i Stockholm i august 2018, har spredd seg til en rekke land over hele verden. Er tiden kommet for at forskerne viser et større borgeransvar, eventuelt i form av aktivisme? Er dette forenlig med samfunnets krav til upartiskhet og objektivitet i akademia, især i kontroversielle politiske spørsmål som norsk oljeutvinning?
Arne Johan Vetlesen er professor i filosofi ved UiO og sterkt engasjert i klimadebatten. Av  relevante utgivelser kan nevnes The Denial of Nature (2015), Hva skal vi svare våre barn? (m/ Rasmus Willig, 2018) og Cosmologies of the Anthropocene (2019).
Foredraget inngår i en serie møter av relevans for UiBs engasjement med FNs bærekraftmål, og blir arrangert i samarbeid med Bergen Global og SDG Bergen.
Møteleder: Anders Johansen